Loulou is 6: my top 10 gift ideas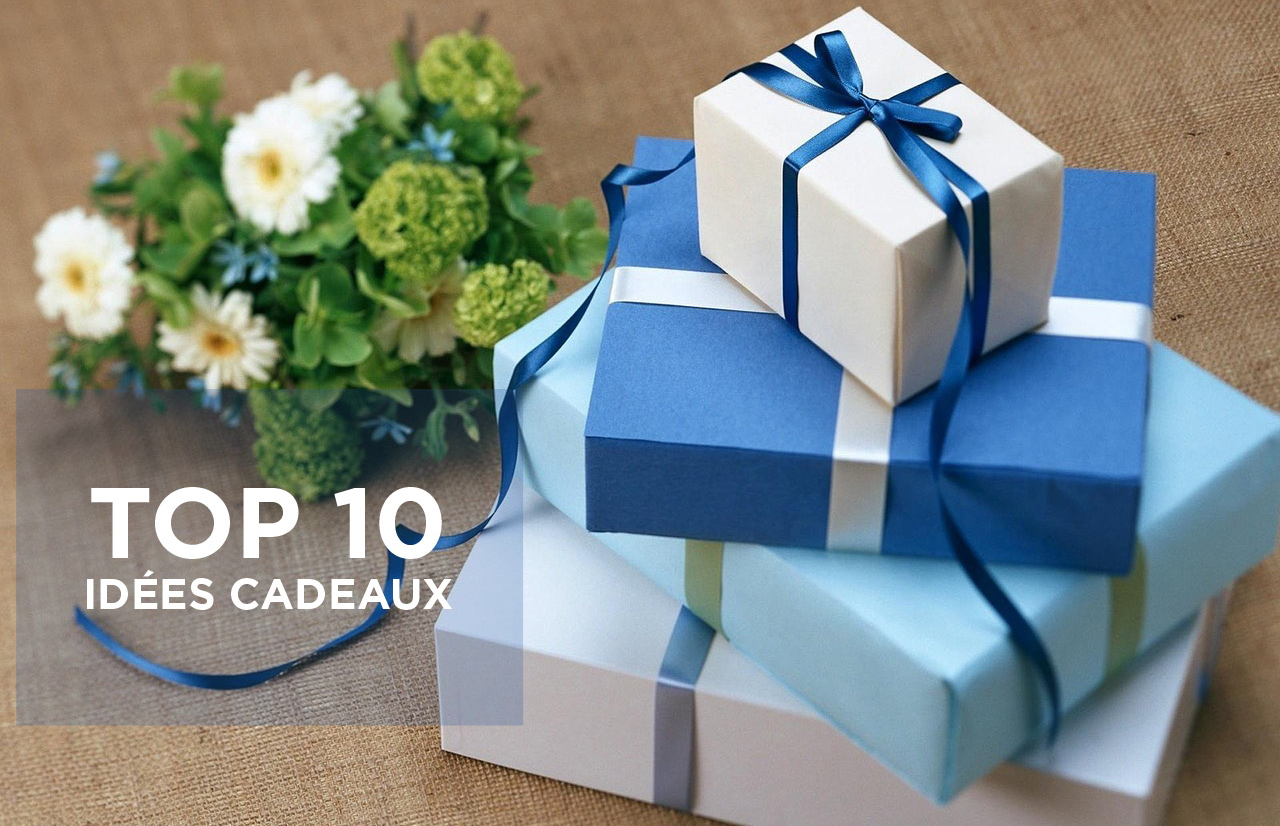 Last weekend, Loulou blew out his 6th birthday! With Chéri, we had to rack our brains to find the ideal gift for our little one. We hesitated for a long time, between board games, educational games or connected objects. It's not always easy to choose: we want to find a gift that will make him happy, with which he can have fun and have a good time, while learning!
If you're in the same situation and you're hesitating, I've prepared a small top 10 of gifts that Loulou has received, to give you gift ideas for your little one!
n°1 - The connected watch
These little connected gadgets are a great way to make people happy, while being fun. You are sure to make someone happy, with a trendy gift that will give Choupinet the impression of doing "like the big boys" with a high-tech bracelet. The advantage of this gift is that it is a win-win situation for both parties! Loulou has fun with his connected object (while learning to tell the time and to be autonomous), and we, parents, are reassured by being able to follow his movements in complete safety! To choose the best bracelet for Loulou, I read
the comparison of the best connected GPS watches
, which details and gives opinions on the different models. It's very useful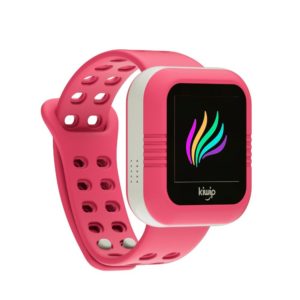 The advantage of this game is that Choupinet can play alone or with others. Very educational and fun at the same time, Loulou will discover many smells, and will have to learn to recognize them to win the most cards! Reflexes are also solicited, we validate!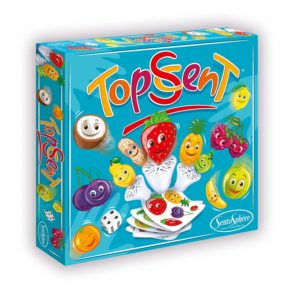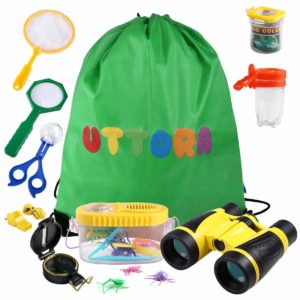 Our little Loulou is rather curious, and even if curiosity is a bad habit, we want to help him discover the world around him. For that, nothing better than a set of binoculars with accessories to go exploring! Putting everything together in a little cloth bag, Choupinet can go for a walk and observe insects, plants or the horizon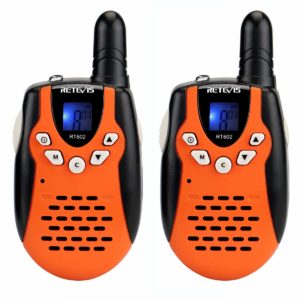 I don't know about you, but my kids love them! To go on adventures, create stories, invent adventures and worlds, these communication gadgets are really perfect! What's more, there are plenty of models in different colours and designs to suit all styles! To choose the most suitable one for your little one, you can read the tests and opinions in the comparison of the best children's
walkie-talkies
, to follow the buying guide before you start.
If you don't want to invest in a walkie-talkie, you can do it yourself by following this DIY to learn how to make your own walkie-talkie: www.le-talkie-walkie.fr/fabriquer-un-talkie-walkie/. It's a great activity to share with the kids before letting them go on an adventure with it. You can also find on this site Aline's guide to choosing a good children's walkie talkie
The timeless Kapla box! It has been with us for generations, and has seduced us all. I remember spending hours on it as a groundhog. And like any tradition, it is passed on! We pass on our values of construction – sometimes wobbly – and the creativity to make whatever we want.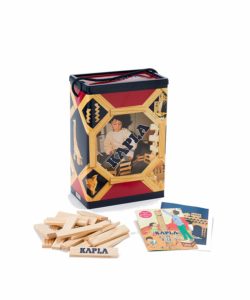 n°6 - Lunii, the story factory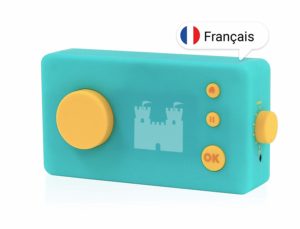 This little connected box has more than one trick up its sleeve! Loulou chooses his heroes, and Lunii can tell him up to 48 different stories. An endless imagination to make our toddlers dream. The stories are to be downloaded on a special application, to take our little ones on crazy adventures (without having to rack our brains to reinvent stories)!
n°7 - The Modelling Clay Box
Like Kapla, modelling clay is nothing new. But the oldest things are – as they say – the safest! With these coloured pastes, you are never disappointed, and you can create, recreate, reinvent, destroy and start again! The advantage of this set is the accessories to make original shapes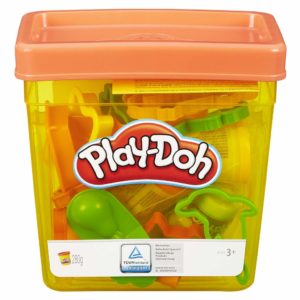 /
n°8 - The Magnetic World Map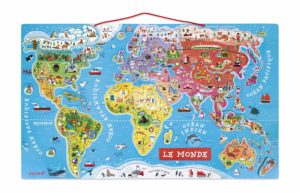 To learn geography and the different parts of the world in a fun and entertaining way, this magnetic map is very well thought out. With its 92 magnets, Loulou will discover geography, but also culture with funny illustrations. Don't be surprised if he asks you to go on a trip to the other side of the world afterwards!
We all played master and mistress as children. The joy of switching roles and having fun writing, drawing and magnetising multiple shapes on the blackboard. This chalkboard can be a great compromise for doing homework in a fun way, where Loulou gives you the lesson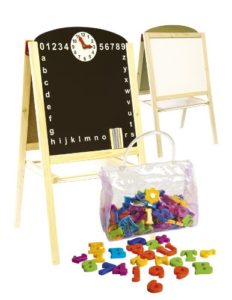 n°10 - The Junior Triomino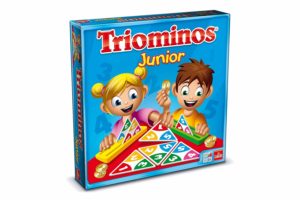 A game to share with friends, Loulou learns to recognise the numbers associated with colours, while stimulating his logic of association. For older children, a point counting system is used to learn how to calculate
What is certain is that with all these games, Loulou is not bored, and develops while having fun! Don't hesitate to give me your ideas or the gifts of your Choupinets in comments 😉